About Our Dental Practice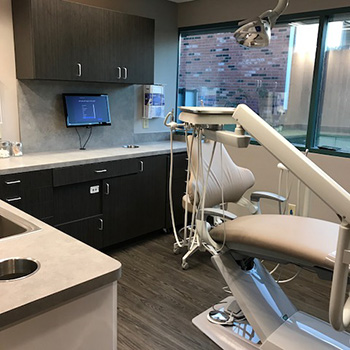 At Advanced Dental Concepts, we are dedicated to excellence in all aspects of oral healthcare, whether we're treating the entire family or carrying out advanced cosmetic and dental implant techniques. Additionally, we promote top-tier customer service, creating exceptional dental experiences through professionalism, genuine respect, courtesy, honesty, and compassion. Our practice receives the bulk of its new patients through personal referrals, and we want to ensure that you always feel excited to tell your loved ones about us following appointments. Our dentists and team members can't wait to not only improve your smile, but your quality of life through our efforts!
To fulfill this mission, here are the cornerstones of our care approach:
Exceeding the patient's expectations
Earning respect and trust from each unique patient, the professional world, and our community at large
Taking the time to listen to the people we are honored to serve
Creating an honest and compassionate office
Pursuing continuous improvement at all times
---
What Sets Us Apart
Are you searching for a dental practice here in Portage that provides comprehensive dental services and top-tier customer service? Our team can't wait to invite you and the rest of your family to Advanced Dental Concepts.
---
Customer Service Comes First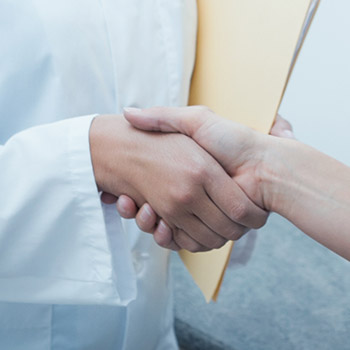 Far too often, we hear from our patients about their previous experiences at other dental practices – and the stories aren't good. They often felt like the dentist didn't even bother to listen to their opinions or make sure they understood the treatments that were being recommended. At Advanced Dental Concepts, we don't agree with this approach in the slightest. Our team will always take the time to listen to any concerns or questions you have and thoroughly explain every detail of the procedures we offer as needed. We want you to feel right at home!
---
One-on-One Attention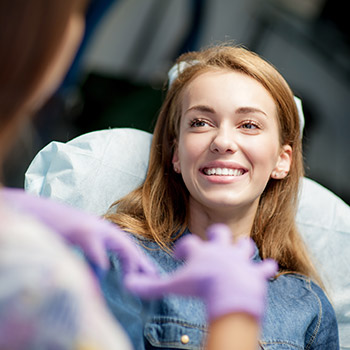 As hard as we work to make the experience enjoyable, our team understands that most patients don't consider the dentist's office their favorite place to visit. That's why we've outfitted this space with plenty of fun touches, including HDTVs in the operatories and warm blankets to snuggle up in throughout your appointment. Sedation dentistry is also available if you need a little extra help feeling calm and at ease.
---
Children & Adults Welcome
The whole family is welcome here in Portage! Our experienced dentists have experience working with patients of every age, including young children, and we'll be sure to personalize our approach to match their current level of emotional maturity. Better yet, several services from our extensive menu are perfect for developing smiles, such as protective dental sealants, tooth-colored fillings, and wisdom teeth evaluation. Be sure to ask us about scheduling block appointments for every loved one all at once too!
---
We Do It All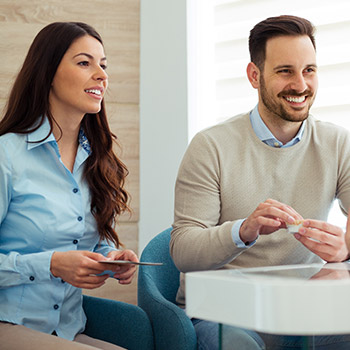 Having one trusted dental office that can handle virtually all of your concerns, whether they're minor or extensive in nature, is extremely convenient. At Advanced Dental Concepts, we're proud to practice this comprehensive approach, offering general dentistry, preventive checkups, advanced tooth replacement, cosmetic dentistry, and much more for our valued patients and families. There's no need to drive all over Portage for specialists – we'll care for you in the same, familiar space that already feels comfortable.
---
Affordable Payment Options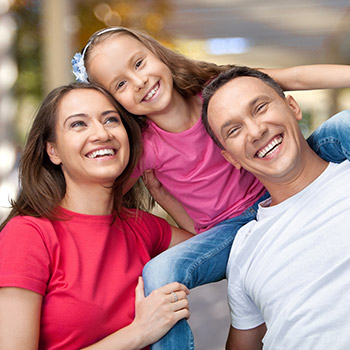 Our team never wants patients and families to forgo important dental care because of the price tag attached. That's why we will work closely with you to determine the best financial plan for your specific budget and needs. We can personally file any PPO dental insurance claims on your behalf to maximize reimbursement. Payment plans are also available upon request, and we are happy to accept cash, checks, and major credit cards.