Porcelain Veneers – Portage, IN
Rejuvenate your smile with this popular cosmetic treatment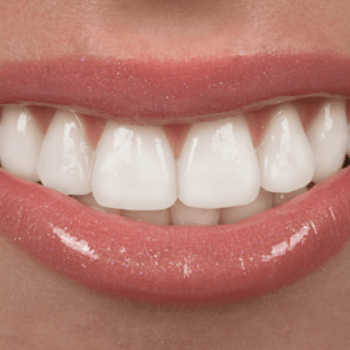 Do you have some "issues" with your teeth that prevent you from enjoying your smile? At Advanced Dental Concepts, our dentists are experts at creating beautiful porcelain veneers. This cosmetic dentistry treatment is a great way to improve the color, shape or size of your teeth. With porcelain veneers, we can design a new smile that strengthens and enhances the beauty of your teeth.
---
What are Porcelain Veneers?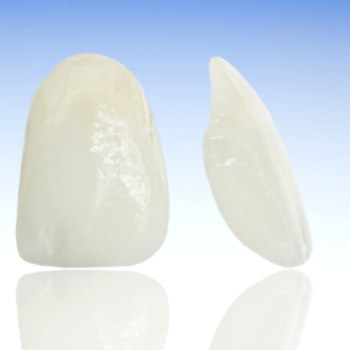 Quite simply, veneers are ultra-thin coverings of dental porcelain that Dr. Hayes or Dr. Mousa adhesively bonds to the front side of teeth that show most when you smile. Each veneer is individually designed and handcrafted, because each one is custom made to fit a specific tooth. We don't want you to have a smile that looks like it is made out of little blocks of white porcelain. Great care is taken to ensure that your teeth and smile look natural.
---
Are You a Good Candidate for Veneers?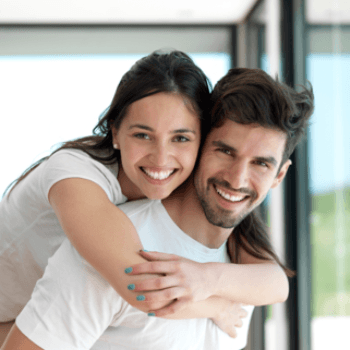 Most people qualify for porcelain veneers. As with any cosmetic dentistry treatment, however, we'll first need to make sure your oral health is in good condition. We'll check for signs of tooth decay and gum disease. If you do have cavities or weakened gum tissue, then these will need to be taken care of before we can begin prepping your teeth for veneers.
---
What Can Veneers Hide?
Porcelain veneers can be used to correct a number of smile flaws. These include:
Chipped or mildly fractured teeth
Stained and discolored teeth that do not respond to whitening
Teeth that are worn down
Misshaped teeth
Teeth that have wide gaps between them
In addition, porcelain veneers can be a fast way to make crooked teeth look straight. That's why they are sometimes called instant orthodontics. Of course, veneers are not like real braces that move teeth into proper alignment. They can, however, be the right choice if you and your dentist in Portage decide that hiding a slightly rotated tooth is good enough.
---
How Do I Get Porcelain Veneers in Portage?
The entire process of placing veneers only requires two or three appointments. At the first visit, a thin layer of enamel is removed from the front of your teeth in order to make room for the veneers. Then, we take an impression of your prepared teeth, which is used to make temporary acrylic veneers that you'll wear while the permanent set is crafted in the dental lab.
In a couple of weeks, your veneers arrive. Each one is checked before bonding to make sure it is the right size, shape and color. If needed, we can make small alterations in the office. Then, the temporaries are removed and your customized veneers are permanently bonded to your teeth. With good oral hygiene and regular dental checkups, porcelain veneers can last for up to 10 years.