Cost of Dental Implants – Portage, IN
Understanding the cost of Your New Smile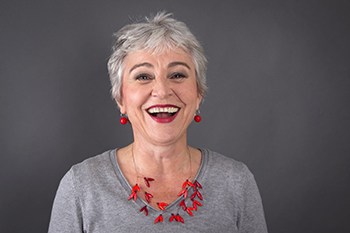 Are you curious about the cost of your dental implants? The best way to receive a precise estimate is to contact our office for a consultation. However, we want our patients to have easy access to all the information they need, which is why we've included some of the most significant variables that influence the total price of their treatments. Read on to learn more about the cost of dental implants in Portage and why they're worth the investment.
Types of Dental Implants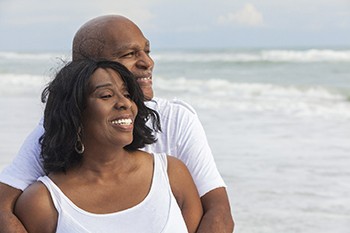 We offer different types of dental implants depending on the number of teeth you're missing. Typically, the more missing teeth you have, the higher your treatment cost will be. For a single missing tooth, we can use an implant-retained crown for a seamless replacement. If you've lost multiple teeth consecutively, an implant-retained bridge can literally "bridge" the gap. Lastly, for those missing all or most of their teeth, we'll recommend an implant-retained denture for the most stable full smile replacement.
What are the Stages of Dental Implant Treatment?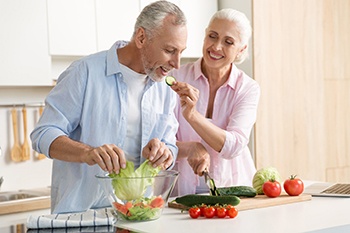 After your initial consultation, your surgery will be scheduled, where small holes are created for the placement of your implants. You will be numb and there is the option of sedation so you will be comfortable and relaxed throughout the process. Once placed, the implants require a healing period called osseointegration that takes at least 3 to 4 months. After, impressions and images are taken, which are used to create your final restorations. The result is a lifelike, comprehensive replacement.
Are Dental Implants Worth The Investment?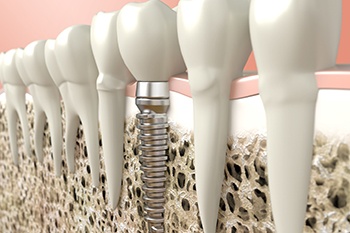 Dental implants are the only replacement that restores your teeth from the roots up, allowing your new smile to look, feel, and function just like your natural teeth. Plus, dental implants stimulate the jawbone to prevent it from deteriorating after tooth loss. This keeps your facial appearance full, but it also protects you from additional missing teeth. Most importantly, dental implants give you the confidence to smile!
Does Dental Insurance Cover Dental Implants?
Typically, dental insurance does not cover dental implants, however they may be able to help out with the cost of certain aspects of the process. For example, treatment of preexisting gum disease, your initial consultation, and part of your restoration will usually be covered. At Advanced Dental Concepts, we help maximize our patients' insurance benefits to provide them with quality dentistry that is also affordable.
If you have any questions, please don't hesitate to contact our office!
---