BOTOX – Portage, IN
Treat TMJ Symptoms & Reduce Signs of Aging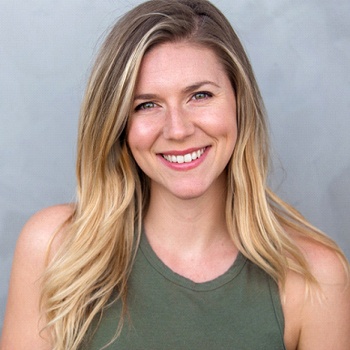 What comes to mind when you hear "BOTOX"? For many, it's the wrinkle-smoothing serum that celebrities use to preserve their youthful appearance. However, this safe, effective, fast-acting service can treat TMJ symptoms and reduce signs of aging thanks to the skill and precision of our cosmetic dentists in Portage. If you're interested in learning more, keep reading or schedule an initial consultation with our team!
What Is BOTOX?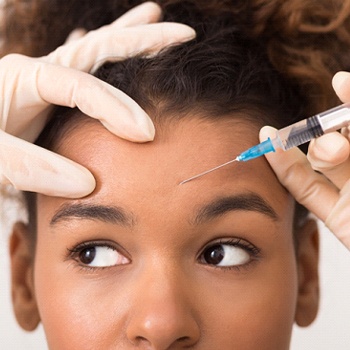 "BOTOX" is diluted botulinum toxin. When injected by a skilled professional, it freezes the muscles, helping them relax. Although small doses are commonly used to smooth fine lines and wrinkles, this treatment can also be used to treat TMJ-related symptoms, like jaw pain. If you are interested in getting BOTOX in Portage, the best place to start is by scheduling an appointment with our cosmetic dentists. After all, they have extensive training on facial structures and muscles, making them uniquely qualified to administer these injections.
Who Is a Good Candidate for BOTOX?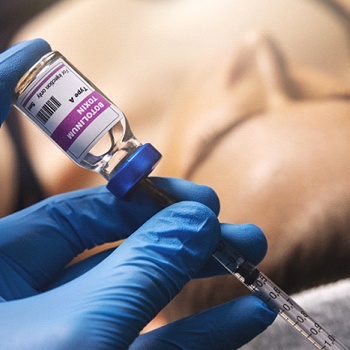 Since BOTOX isn't a one-size-fits-all treatment, candidacy is determined on a case-by-case basis. Typically, however, it isn't recommended for patients who are pregnant, have a skin disorder, or are allergic. Don't worry – our skilled cosmetic dentists in Portage will review all of the qualifications during your initial consultation so you can make an informed decision on whether or not BOTOX is right for you. They will also share the many uses of BOTOX, including helping patients with:
TMJ-related symptoms.
Muscle spasms.
Excessive sweating.
Crow's feet.
Lines between the eyebrows.
Smoker's lines around the lips.
Lines at the corners of the mouth.
The Benefits of BOTOX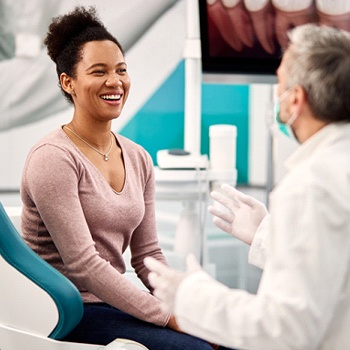 BOTOX has been (and continues to be) one of the most sought-after treatments year after year. With the numerous benefits it comes with, it's not hard to see why! Here are some of the perks:
Fast results – The results become noticeable within the first week and can last for six months.
Delicate effects – Many patients are worried they will look stiff and unnatural. However, BOTOX is completely customized to your unique desires and needs. So, if a subtle, delicate, youthful look is what you are after, BOTOX can help!
Non-surgical – BOTOX is scalpel-free, requires little-to-no recovery time, and doesn't leave lasting scars.
Cost-effective – Compared to other cosmetic treatments, BOTOX is incredibly cost-effective.
Unhappy with fine lines? Suffering from TMJ-related symptoms? Then it's time to get in touch with our team to discuss BOTOX! We look forward to giving you a pain-free smile and the perfect frame for it.