Dentures and Partials – Portage, IN
Functional, Convenient, and Beautiful Tooth Replacement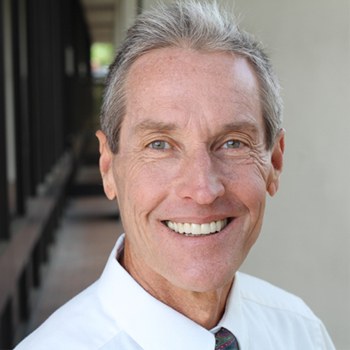 If you have suffered extensive or total tooth loss, you may face a number of daily challenges. Chewing food may be difficult, and you might find it embarrassing to smile in social situations. Your speech may even lack the clarity it once had. Over time, those missing teeth can lead to further consequences, including TMJ problems and the loss of the remaining natural teeth.
Clearly, it is important that you visit your dentist in Portage to learn about your options for rebuilding your smile! At Advanced Dental Concepts, we're proud to offer full and partial dentures to help our patients prevent dental problems and enjoy fuller, healthier lives.
What Are Full and Partial Dentures?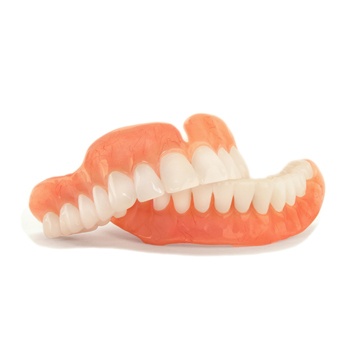 A traditional full denture is a prosthesis that consists of a whole arch of artificial teeth (usually made of acrylic or porcelain) that are attached to a gum-colored base. Natural suction or a mild adhesive helps it to stay in place. A partial denture replaces multiple teeth throughout an arch, fitting in exactly where it is needed. Small attachments help it to remain secure in the mouth.
We also offer implant-supported dentures. These rely on small artificial tooth roots that are placed beneath the gum line for support. They are stronger and longer-lasting than their traditional counterparts.
What Advantages Do Full and Partial Dentures Offer?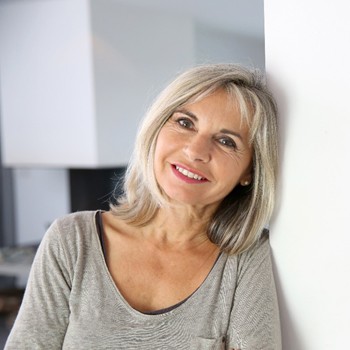 Full and partial dentures in Portage offer some significant advantages:
A well-made and well-fitting denture can be quite comfortable and natural-looking.
Traditional dentures are relatively affordable and are often covered by insurance.
Dentures allow you to eat most (if not all) of your favorite foods as long as you take a few simple precautions during meal times.
Implant-supported dentures can prevent bone deterioration in the jaw.
It is neither complex nor time-consuming to care for dentures. A solid oral hygiene routine will preserve your dentures' beauty and function and help you maintain a healthy mouth.
Dentures can prevent any remaining natural teeth from drifting out of place, helping you to maintain a well-aligned bite.
Replacing your teeth helps your face to retain a fuller, more youthful look.
Traditional dentures may last for five to eight years before they need to be replaced. Implant-supported dentures may last for decades.
The Dentures Process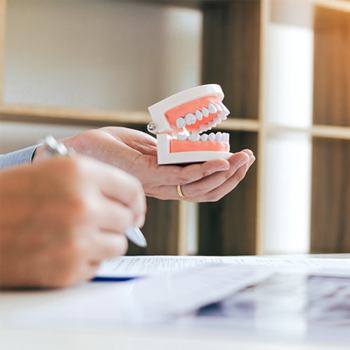 If you think dentures in Portage may help you, visit our team. We will evaluate your mouth and recommend a tooth replacement solution that we believe is best for you. Then, we'll start on any necessary preliminary work (for example, tooth extractions are sometimes necessary). When your mouth is ready, we'll take impressions of it and send that data to the dental lab that will create your custom prosthesis. When your denture is ready, we'll coach you on how to adapt to life with your new smile.
If you opt for implant-supported tooth replacement rather than a traditional prosthesis, your treatment timeline will be longer and a bit more complex. However, the rewards of having a stable, long-lasting smile are worth it!
Are you ready to replace your missing teeth and reclaim your lost smile? Contact us today to schedule a restorative consultation.