Meet Our Dental Team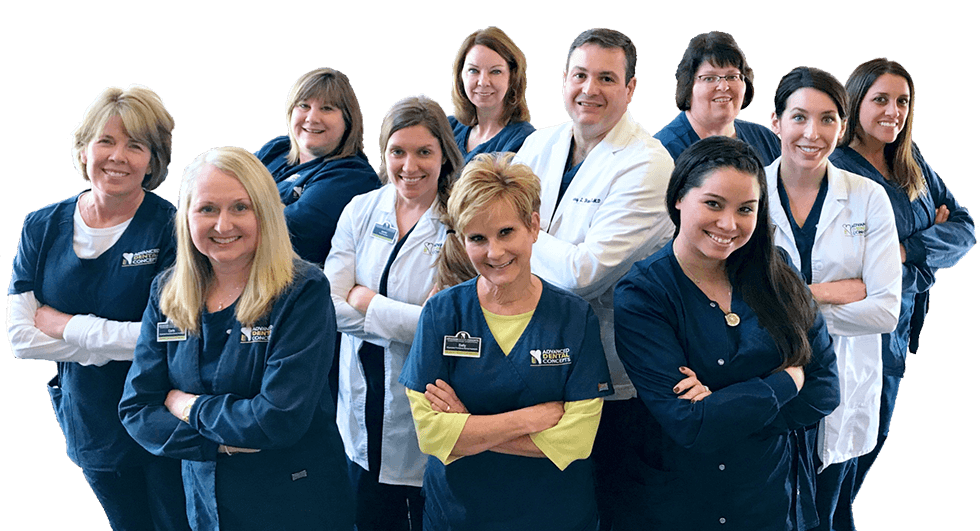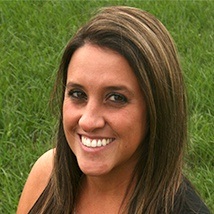 Ashley, Office Administration/Social Media and Marketing Coordinator
Ashley is a dental assistant who found her love for the front office. She enjoys having the opportunity to work as part of a team that feels like family and taking the time to get to know her patients. Ashley offers attentive service to help patients schedule appointments, process dental insurance claims and works on our marketing for in and out of the office along with handling the social media parts. Ashley loves spending her free time with her family which includes, photography, fishing, camping and rooting for the Chicago Blackhawks and the Green Bay Packers. She stays busy with her daughter being involved in Girl Scouts, Softball, Soccer and is big into the Relay for Life and the American Cancer Society and is very dedicated to her community service which she has gotten her daughter involved with as well. Ashley patriciates in varies charity runs in the area and even has had her daughter start running with her during these events.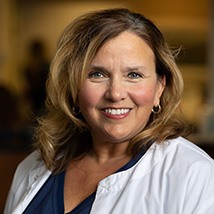 Kathleen Hayes LDH, Business Coordinator
Kathleen is a licensed dental hygienist with Advanced Dental Concepts and serves as the business coordinator. Kathy is a 1991 graduate of Indiana University Northwest where she received her LDH degree. Kathy is the wife of Dr. Hayes and has been a member of Advanced Dental Concepts since it's inception in 2004.
Kathy and Dr. Hayes have 3 wonderful children and she enjoys spending quality time with her family and loves the relationships she has built with our team and our patients.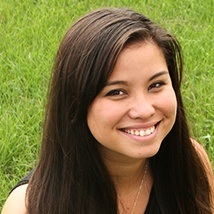 Wendy, Office Administrator
Wendy loves getting to know patients, and she truly goes above and beyond to offer exceptional care. Wendy will be happy to help you with all of your scheduling, insurance, and financing needs. Before she even graduated from high school, Wendy completed the Don Roberts Beauty School becoming a licensed cosmetologist, so she's no stranger to helping people look and feel their very best. Originally from Portage, Wendy is married to Jesse, and the couple are the proud parents to three children. The family also has several pets. In her free time, Wendy enjoys music, photography, and spending time with family and friends.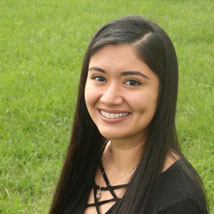 Marleen, Dental Hygienist
Marleen is a licensed dental hygienist with Advanced Dental Concepts. Marleen is a Merrillville, IN native and received her BS in Dental Hygiene from Indiana University Northwest with Highest Distinction. She is licensed in administering local anesthesia and is fluent in Spanish. Her attention to detail, gentle touch and commitment to the health and education of her patients make her an enormous asset to the Advanced Dental Concepts team. Marleen and her boyfriend Lance are the proud parents of 2 dogs, Sophia and Frankie. In her free time, she enjoys hiking, reading, traveling and spending time with her family.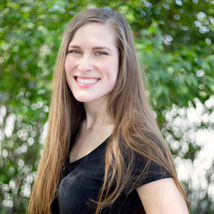 Kristina, Dental Hygienist
Kristina hails from Hobart originally, and she completed her dental education at Indiana University Northwest. Today, she is in her 1st year of working for Advanced Dental Concepts and enjoys every minute of it! She loves meeting new people through her position and being able to help them become the best version of themselves. Kristina has a very large family that consists of five siblings, 12 nephews/nieces, and over 150 cousins! In her spare time outside of the office, you can usually find her using her photography talents (usually for family photos and weddings) and going on mission trips with her church. She also loves traveling and has been to nine different countries so far – she even lived in Romania for one summer.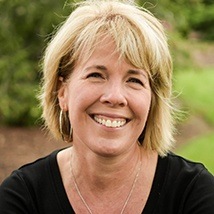 Victoria, Expanded Functions Dental Assistant
With over 30 years of dental experience, Victoria says great dental work is still exciting to her! She loves working with people and that's what makes her a great fit for her career as a dental assistant. She is originally from Chesterton and has received IU expanded training. In her time away from the office, Victoria loves walking her dog Mazey Mae, SCUBA diving, and exercising. As a child, Victoria's parents actually had to trick her into going to the dentist's office -- and now she can't get away!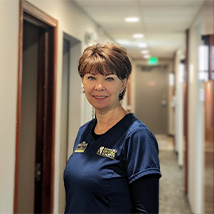 Toni, Expanded Functions Dental Assistant
Toni has been a member of our staff for six years and counting. She attended Everest College and also has her radiology license. She loves being able to help people feel better and look better through her work.
Originally from Valparaiso, Toni has two grown children and six granddaughters. When she isn't busy at the office, she enjoys antique shopping, refinishing old furniture, and playing with her grandkids. She also has raised two of her grandchildren from birth – they're nine and ten now!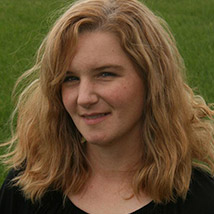 Charlene, Expanded Functions Dental Assistant
Charlene has worked in the field of dentistry since 2006, and she joined our Portage dental office team in 2018. She loves meeting new people and delivering healthy smiles. She may seem quiet, but her sense of humor will definitely keep you smiling. Charlene attended Olympia College, and she maintains certification as an expanded functions dental assistant and in dental radiography. Originally from Merrillville, IN, Charlene loves spending time with her fiancé, their son, and the family's cats. She also enjoys shopping, swimming, camping, and going to her son's cub scouts events and little league events.