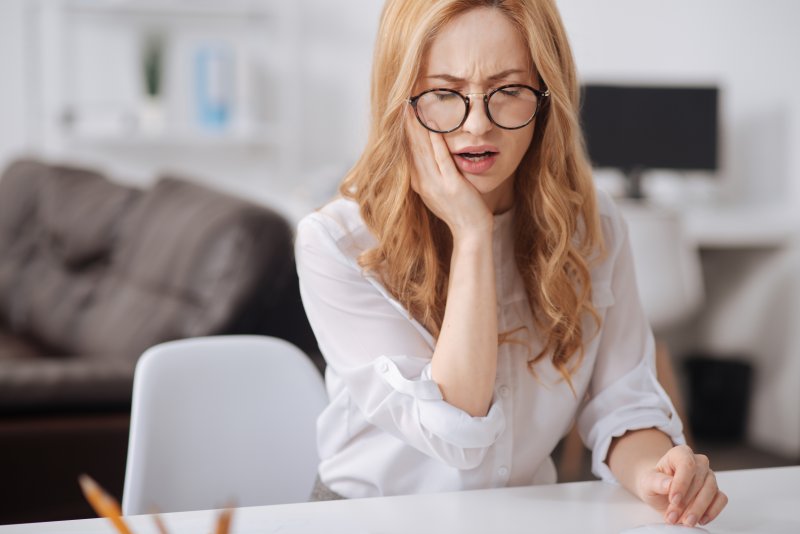 If you have ever experienced a dental emergency, you know just how stressful they can be. It is difficult to make quick and rational decisions when you are dealing with a lot of pain. At first, you may think that going to the emergency room is the best idea, but the truth is that the ER is only a good option in certain situations. Most of the time, you are better off seeing your emergency dentist in Portage. Continue reading to learn why.
When Should You Go to the Emergency Room for Treatment?
The emergency room is great if you are dealing with a life-threatening emergency. If you have a severe laceration or cut on your face, a broken or dislocated jaw, or a serious infection that is impacting your ability to breathe or swallow, you should go to the ER so that you can be treated in a hospital environment. A dental office may not have all of the equipment necessary to treat you, even if they are trained for dental emergencies. If you aren't able to make it to the hospital, call 911.
When Should You See Your Emergency Dentist Instead?
If you have a dental emergency that is not life-threatening, but still needs to be dealt with right away, it is a good idea to head to the dental office. Here are some of the issues that an emergency dentist is trained and equipped to handle:
Cracked, chipped, and broken teeth
Knocked out and partially dislodged teeth
Damaged and lost dental restorations
Oral abscesses
Severe toothaches
Why Is Going to the Emergency Dentist Usually Your Best Bet?
Dentists are the most qualified people to provide dental care, even if you are dealing with an emergency. In fact, it is actually illegal in most states for anyone other than a dentist to perform restorative dental care, fill cavities, or extract teeth. A lot of the time, emergency rooms don't even have a dentist that they can call in order to help in these situations. If your problem isn't life-threatening, all they can really do is provide you with antibiotics, pain relievers, or other medications. You will still need to go to the dentist in the end in order to restore your smile.
If you are experiencing a dental emergency, call your dentist first! This way, you can receive treatment and get back to your busy life in no time!
About the Author
Dr. Danny Hayes is an experienced dentist who has been working in the field for over 14 years. He earned his dental doctorate from the Temple University School of Dentistry in Philadelphia and is committed to pursuing advanced training in a variety of topics. Currently, he is affiliated with multiple professional organizations, including the American Dental Association and the Indiana Dental Association. If you are experiencing a dental emergency, he would be happy to help you get some relief. For more information or to schedule an appointment, visit his website or call (219) 763-6878.