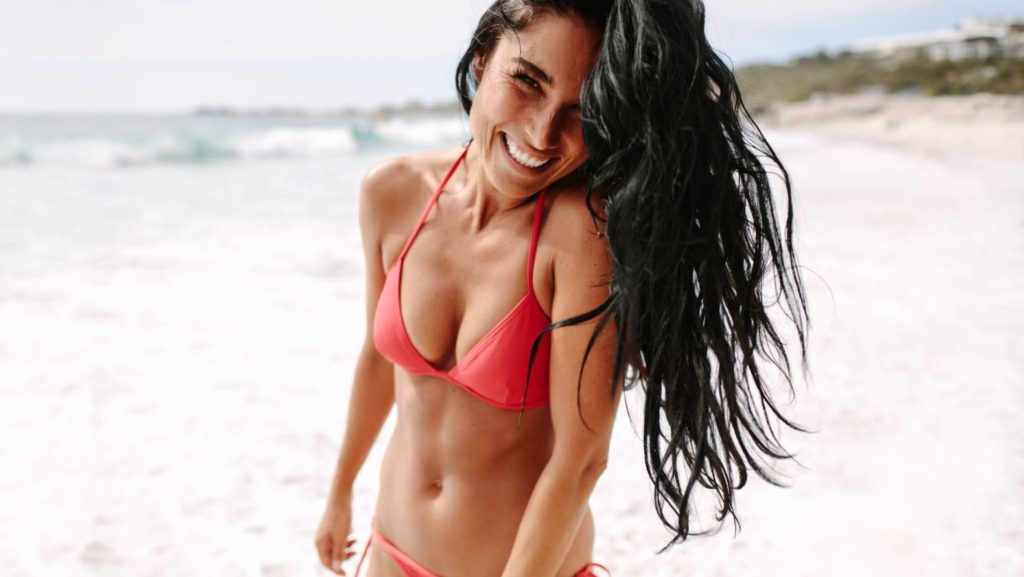 Summer has finally arrived. You have so many exciting things planned for your summer vacation. You're able to take a couple more days off, and you may even have a vacation planned for you and your family. There is no better time to opt for teeth whitening in Portage to prepare for your summertime plans. Continue reading to learn about the different ways that teeth whitening in Portage can help to improve your season.
Summer Photos
You have so many fun activities planned for the summer, you can only expect the camera to come out and capture some of the memorable moments. If you think your smile has become yellowed or discolored over time, you may not be thinking of the camera as your friend, but you also don't want to be holding back and shying away from photos because of something that can be easily changed. By having your teeth whitened, you can show off your pearly whites with confidence and give yourself quite a few photos to look back on in the future.
Showing Off Your Smile
If you are around your close family or friends, you might not be concerned about the state of your teeth, but when you are meeting new people, you know that first impressions are key. You don't want to meet someone when your smile isn't radiating confidence. After all, being happy about yourself can help you in many different areas of your life. Whether you are looking to get a promotion, land a new job, or expand your social circle, teeth whitening can make a huge difference in the way you present yourself.
Teeth Whitening Is a Quick and Easy Process
Brightening up your smile isn't a hassle. If you are looking for fast results, you can choose in-office teeth whitening. In just a one-hour long appointment, your smile can be up to eight shades brighter. Your dentist will first cover your gums and other soft tissues in order to protect them before using a highly concentrated whitening gel and a special light to activate it. If you would prefer to whiten your teeth in the comfort of your own home, take-home whitening is an option too. Your dentist will provide you with custom whitening trays and a whitening gel that is stronger than anything you can find over the counter. You will get the results you're looking for in just about two weeks!
Set your smile up for success this summer with teeth whitening. You will be showing off your pearly whites with confidence in no time!
About the Author
Dr. Danny Hayes is an experienced dentist who has been working in the field for over 14 years. He earned his dental doctorate from Temple University School of Dentistry in Philadelphia and is professionally affiliated with the American Dental Association, Indiana Dental Association, and several other professional organizations. To learn more about teeth whitening or to schedule an appointment at his office in Portage, visit his website or call (219) 763-6878.